Home » Surgical Instruments, Medical Surgical Supplies & Equipment » Catheter Forceps » Catheter Forceps
Catheter Forceps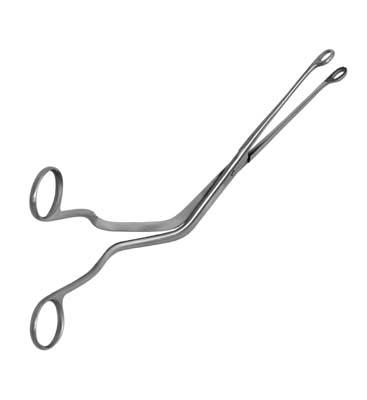 Item# 0862-24JJ
Retail Price: $30.55
Your Price: $23.73
Unit:
single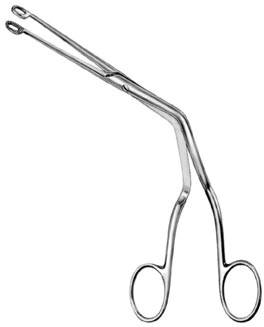 Item# 082-01-SGFSI
Retail Price: $35.80
Your Price: $21.89
Unit:
single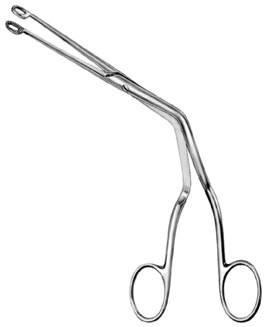 Item# 077-160FSI
Retail Price: $122.80
Your Price: $93.48
Unit:
single
Medical professionals rely on high quality surgical tools to perform any type of surgery or procedure every day because they can't afford to risk success because of faulty equipment. When performing a routine or emergency catheterization, physicians count on high quality Catheter Forceps to make their job easier, without relying on additional instruments or tools. These forceps not only make their job of inserting a catheter easier, but they assure success because of their unique design, which enables them to perform in a capacity like no other surgical instrument or tool used in hospitals today.
Catheter Forceps have several key benefits including, but are not limited to, the following characteristics:
Reliability – Performs consistently for a number of general or specific applications
Dependability – Floor Grade, high quality stainless steel forceps are built to last
Flexibility – Available in child or adult sizes, for more options
Affordability – Sold in bulk quantities, which saves you money
As a necessary and reliable hospital or operating room tool, Catheter Forceps reliably perform many specific tasks including the insertion and removal of a catheter, under a number of circumstances. Their unique design makes their ability to perform these tasks unique, meaning no other operating room tool or instrument can handle these tasks with the same amount of precision. These forceps are built with a finger hole design, and are designed to handle the catheter using the finger and thumb. Using the forceps to grip or guide catheters specifically, this tool performs in a capacity that no other tool or instrument can perform, every time.
Not only are Catheter Forceps a necessary operating room tool, but they are also a durable and dependable replacement to outdated, or worn out equipment. Floor Grade, high quality stainless steel, these necessary tools are dependable because they are built to last, without breaking your budget. Made of high quality materials, these forceps will withstand repeated sterilization, to ensure the best quality care possible for your patients.
These forceps offer the best in equipment and pricing. High quality Catheter Forceps are available in child or adult sides, to guarantee you have the right equipment for every procedure. They can also be used in combination with female catheters, which makes them a versatile and flexible tool in any situation. Magill Floor Grade Catheter Forceps are sold in bulk quantities, which translates into more you'll save. Available in bulk quantities means they're not only economic, but cost-protected, so you won't have to pay lots of money to replace them.
Success means counting on a professional staff and professional equipment to get the job done. If your hospital or doctors' office performs routine catheterization, then you know your patients will expect only success each time they visit. This is why you should choose high quality Catheters and Catheter Forceps to assure you will perform you job successfully and confidently every time.
Whatever your requirements, you can find what you are looking for today in our online inventory. If you have any questions or need assistance, call us toll-free at 1-877-706-4480. Our staff is ready to assist you.
Please review our other Forceps selections below.